mer.. 03.06.2020 13:30 - 15:00 Uhr
VDMA Online-Meeting Legal Aspects of the Corona crisis – Force Majeure: international contractual aspects and Saudi Arabian legal regulation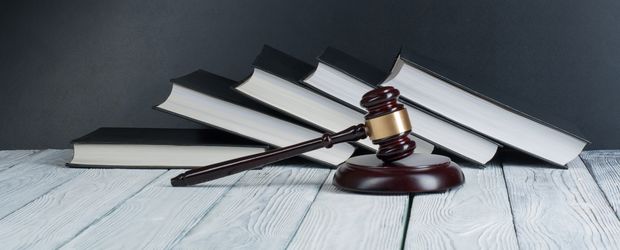 Shut downs, interrupted supply chains and travel restrictions: production and on-time delivery of machines and plants have been encumbered, impeded or even rendered impossible during to the COVID-19 crisis.
VDMA Legal Services in cooperation with VDMA Foreign Trade will give an overview about the legal challenges and general mechanisms in international contracts with regards to "force majeure".

In the first part of the Web conference, Alexandre Ratiu of VDMA's Legal Services will present conditions and legal effects in selected jurisdictions and will also discuss the impact of individually negotiated force majeure clauses and their operating principles in contracts. In the second part, Mr. Hundt of Hundt Legal Consultancy in Riad will provide additional information and practical insights from a Saudi Arabia law perspective. The Web conference provides the participants with the right questions to ask in order to asses the particular situation in the supply-chain and towards the customers from an international legal perspective. It will address common misunderstandings and also covers the question on how companies may potentially protect currently negotiated contracts from corona-related disturbances.
The event will be held in English. The target group are VDMA Member companies currently dealing with force majeure objections of their contracting partners or experiencing corona-related challenges in the fulfilment of their contractual obligations worldwide and/or in Saudi Arabia.
Please note the time difference between Germany and Saudi-Arabia. The event starts at 01:30 p.m. German time, 02:30 p.m. Saudi-time!

After registration you will receive a confirmation of registration immediately. A final confirmation of participation will follow thereafter with a link to the event.
Dateianhänge
Jetzt anmelden!
Sie sind für diese Veranstaltung noch nicht angemeldet.