mar. 20.08.2019 09:30 - 16:30 Uhr
KSB SE & Co. KGaA, Halle
Lean Assessment: 20.08.2019, Halle (Saale)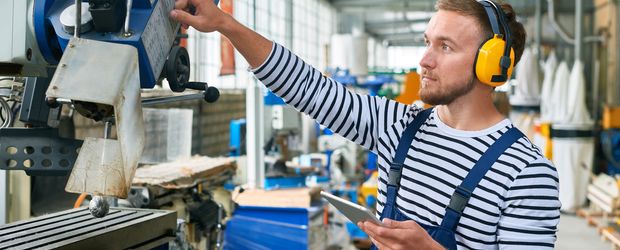 The event offers you the opportunity to examine concrete Lean implementation examples directly in a company and compare them with your own Lean measures.
A central component of every Lean Assessment is the company tour - including a joint evaluation of the participants. How to learn alternatives

The detailed program can be found in the download area.

We are looking forward to your registration until 26.07.2019 - please use the adjoining registration button.



Photo: Source Shutterstock
Dateianhänge
Jetzt anmelden!
Sie sind für diese Veranstaltung noch nicht angemeldet.